We are going through times of great uncertainty, but above all it is observed more in companies and large corporations. Our world is facing great challenges and the best we can do is to continue developing open dialogues, and companies preparing for various scenarios and we seeking to be skillful enough to adjust to changes quickly to mitigate the impact of COVID-19.
How should companies act in the "new reality" caused by the coronavirus crisis? How will they be able to cope with changes in consumer behavior? It will be of great value for companies to enhance the culture of orientation towards customer-centered marketing (customer centricity) .
Some brands have perfected their customer experience (CX) strategy and have become successful, others continue to build their initiatives, aware that improving the experience of their customers offers a competitive differential to customers who continue to increase their expectations.
Companies like Amazon, Apple and even Uber Eats have provided customers with the ability to participate in experiences that are designed around their specific needs and wants. Those brands that are unable to meet the expectations of their customers lose market more quickly. This reality creates the need for organizations in all sectors and industries to ask what they are doing to understand what their customers want and need.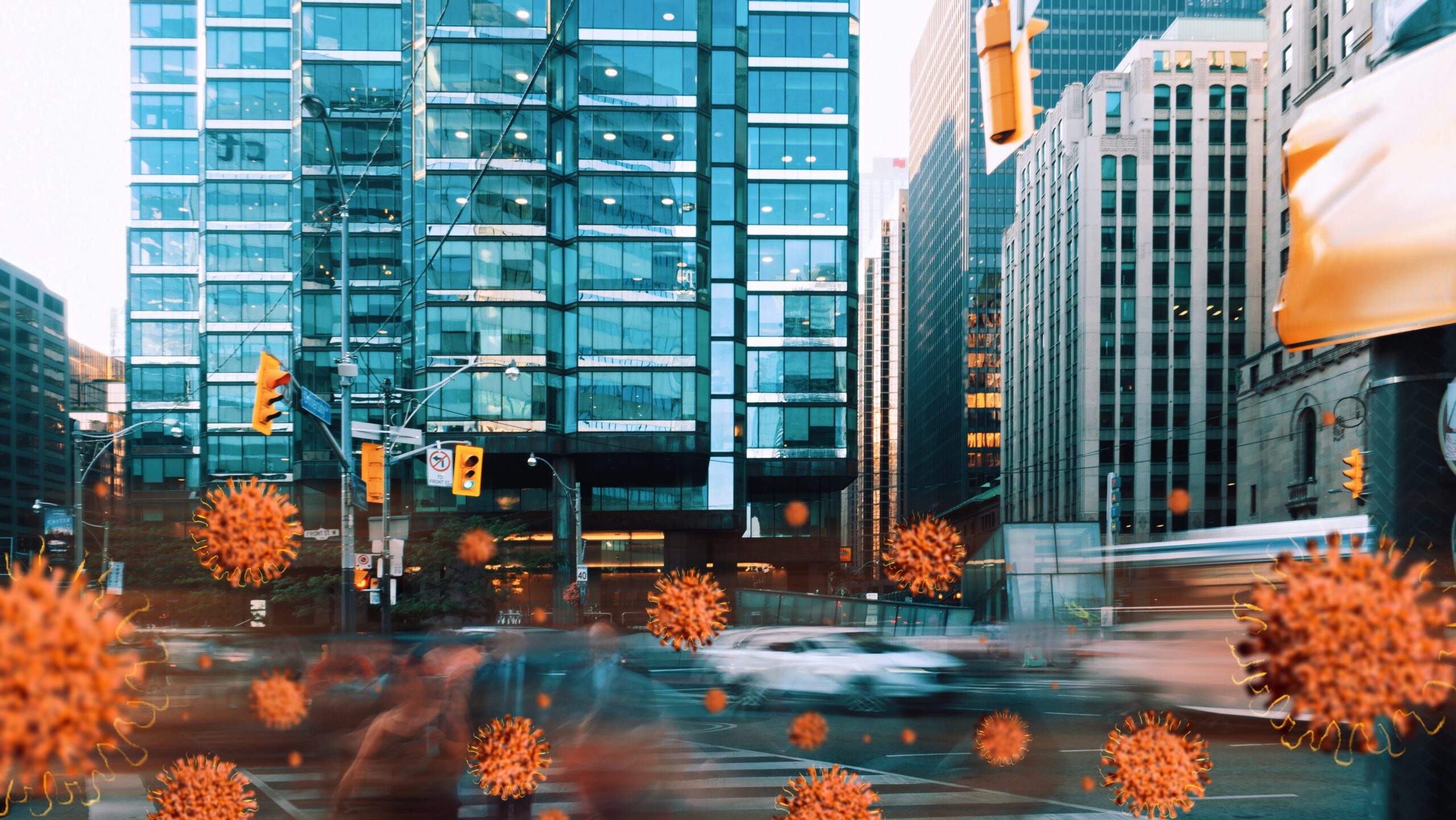 The new era
In times of COVID-19, companies must work on three special factors to overcome the current crisis: globality, transversality and simultaneity.
I can tell you that at the beginning of 2020, homes were technologically more equipped than in the past, the vast majority of the population has smartphones and uses social networks too much, and e-commerce is becoming more widespread.
In this new post-COVID-19 era, businesses will be destined to navigate a sea of ​​uncertainty. Any well-managed company knows that without customers there is no business, but this time they will have to redouble their efforts to recover the lost market.
In this new era, consumers will be much less than before, after the disappearance of thousands of jobs around the world, with enormous economic repercussions. In addition, international markets have also deteriorated as it is a global crisis. Another aspect to take into account is money, which will also have decreased due to the increase in unemployment and the impoverishment of millions of workers. And finally; a brake on consumption: fear . The fear of uncertainty about a possible second wave of the pandemic, or even a third wave before seeing a vaccine. How to act in this scenario? Companies should focus on the antidote to fear: consumer confidence in the face of the "new reality" and here the culture of the customer-oriented market, or customer centricity.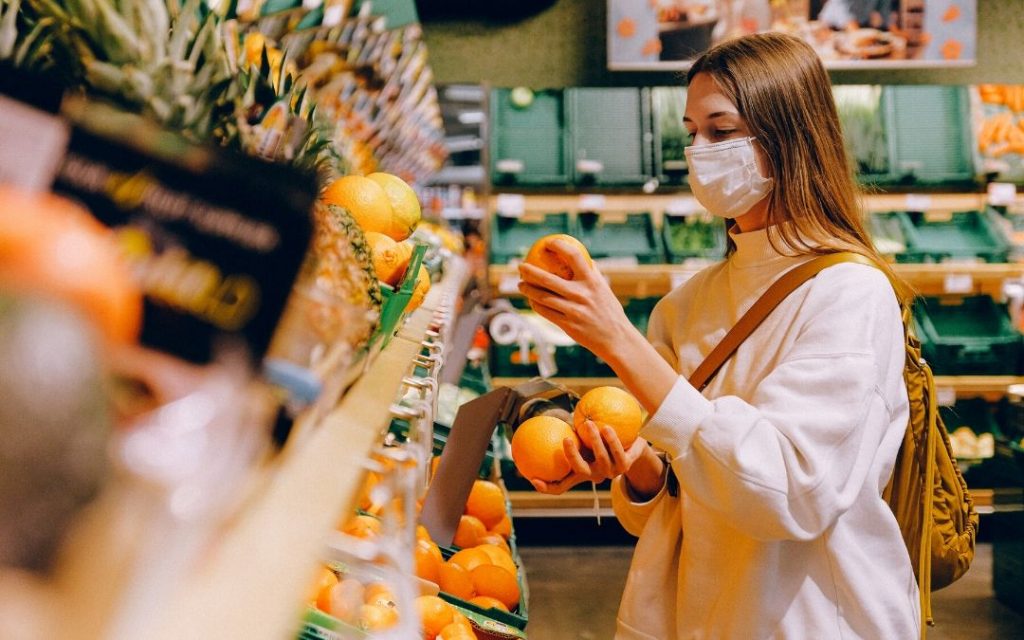 The new purchase process
The appearance of smartphones , together with the exponential growth of social networks, has empowered customers, who can generate opinion and become detractors or promoters of brands in companies. Your opinion "recommending" a product or service has more power than any communication campaign that the company does.
During these months we have seen how remote work, food delivery or e-commerce were incorporated into everyday habits, but many also discovered new multi-user communication applications such as Slack, Teams, Zoom, Webex, etc ... Confined individuals become potential promoters of products or brands, a habit that will be consolidated among future consumption patterns.
Mobile devices will be key to the strategy of any company, which will be forced to take an active role in the consumer's digital ecosystem. It will necessarily have to monitor what is said about it in the digital sphere, because clients will be much more sensitive to the opinions expressed on social networks; They will be more sensitive to the truth, to corporate transparency, because more doubts will assail them due to the existing overinformation and fear of uncertainty.
All customers have had to modify their behavior. But brands have also had to adapt, and this has had a direct impact on the Customer Experience (CX), in fact, 30% of customers have reviewed their usual expenses and invoices, with the intention to reduce them.
The COVID-19 crisis is bringing unprecedented social change, and from a purely business perspective, it is already affecting customer travel, their expectations, and the ability of brands to deliver. Brands with the best price, the best product, or the most memorable marketing campaign may not have an edge over those that exhibit emotional intelligence and communicate with care, honesty and empathy, and build trust as a result. In times of crisis, people want to be seen and understood, and they are extremely sensitive.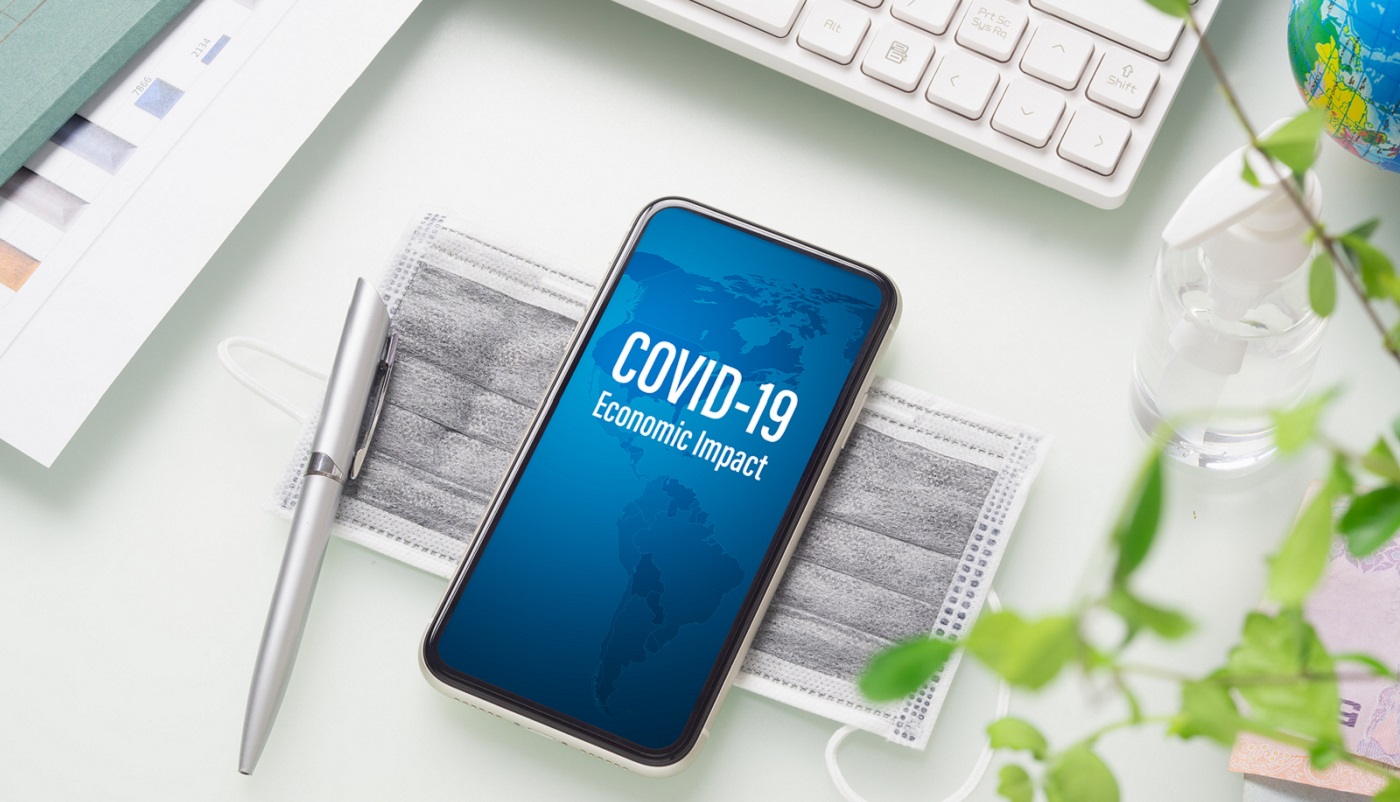 There will be a before and after
COVID-19 will end at some point, but consumer preferences and business models will most likely change when this is all over.
People will get used to working from home; Using Zoom or Teams and similar tools, professional productivity at home will increase. On the other hand; COVID-19 accelerated the shift from physical interactions to omnichannel digital communications. Buying online rather than in stores will be the norm. Trends lead us to believe that customers will have stronger and more direct relationships with preferred brands, and in this sense consumer goods companies are choosing digital direct-to-consumer (D2C) channels over traditional retail channels.
In summary, COVID-19 will accelerate the movement of digital omnichannel experiences to profoundly impact relationships and behaviors at work and with suppliers.
Being at home is driving smartphone use, especially among the younger generation. According to data collected between March 16 and 20 from 13 countries, 70% of people worldwide say they spend much more time using their smartphone since the COVID-19 crisis began, 80% in the case of Generation Z (VectorITC data). For this reason, it will be important for companies to optimize the customer experience through mobile phones in the most fluid way.
Other exponential channels to achieve empathy with potential customers are the experience in social networks. Social distancing has led people to be more online than ever, and there has been a considerable increase in the use of social media.
Right now with some 7.7 billion people in their homes, the online world has become a good opportunity. That means instead of driving sales, it would be a good time to increase and improve digital marketing.
What will be the route to follow?
COVID-19 will not disappear in the short or medium term. This problem will last for months, or years. There is still time for companies to proactively engage their customers, even if they haven't started yet.
The path to success for companies must focus on digital transformation that requires concentration and a mindset that sees change as an opportunity to engage customers with the company through new business models. The lack of "clarity" in this area leads to "digital random acts" that do not bring business performance improvements or customer benefits.
Managers must ensure, on the one hand, that the resources and efforts they dedicate to digital transformation really benefit those who buy the company's products and services; and, secondly, that clients perceive those efforts. Otherwise, the digital transformation is unlikely to change the performance of the company and guarantee its success in the market.
Keep in mind that the impact of actions taken today will likely last longer than the pandemic and will define the loyalty that people have towards a brand and its products.
In summary; Successful digital transformation will revolve around creating customer value and understanding the importance of improving processes before automating them.
I WOULD LOVE TO GET YOUR COMMENT ABOUT IT