The survival of companies in the next 5 years will depend on 80% of their capacity for innovation and adaptation to new markets and competitors. Being a leading company in the market today does not mean that tomorrow everything will remain the same. Thus; In this article I am going to summarize the formula to which companies must aim to stay valid.
Disruption is a word that has come to business life, and that is increasingly part of it, whether we want it or not, and I mention this because with the impulse of new technologies the business models of companies are changing rapidly, because We cannot pretend that our company is sustainable in time in a profitable way, but we are able to integrate in the company a constant change and adaptation to the market.
The change in companies must have its origin in how their managers and employees should think about it, as well as the business strategies they must create, to ensure a good market position in the coming years. The disruption brings about the creation of new business models that invite another segment of customers (blue ocean) to consume products or services breaking the traditional model. Here we could point out several examples associated with this, such as: the disruption of the music industry (Apple first and Spotify later, although the latter has not been able to obtain benefits), that of Amazon retail, the world of Wikipedia encyclopedias, that of the AirBnB hotel, that of the Uber taxi service, those of Skype voice calls, the WhatsApp short message service and others. By 2020 there is no industry where, today, we can say that the disruption has not arrived.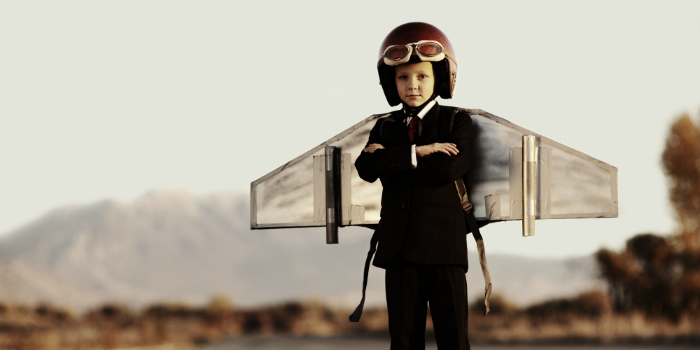 Access to the digital world
The role that digital technology has played in all this must be stressed first; with computers, then the Internet and, finally, with emerging technologies that make it easier for us to be connected today and that has allowed anyone with a computer and an Internet connection to access both knowledge and markets, bypassing many barriers of entry that had created the empire of the great companies of the twentieth century.
What was essential in the twentieth century to be able to compete, at least, on equal terms (understand economic resources to achieve necessary economies of scale) today is another story.
If you work for a large company (incumbent), be very alert, because "the sinking of the ship" as we say ... always starts with an anxiety where employees are noticing that there is no clear route and new market players become more Strong making a difference. As for example the case of Southwest dethroning the big known airlines through a new business model. Or what the SpaceX company of Elon Musk does now through its Starlink project by placing a satellite constellation in the atmosphere to provide satellite internet connection to mobile phones at a lower price for the user.
In the beginning, the value propositions of the majority of these new (incoming) players are not aimed at the target we all know. In general, these new entrants follow a niche strategy and point out those segments that large companies do not serve (non-customers) because they cannot pay what they are asked for, or those who can afford to not feel satisfied with the service and / or product they receive which does not meet their needs.
Something very important is to be clear that what is happening is not a technological disruption as many entrepreneurs think and for which they blame new technologies, but what we are living is a disruption of business models.
However, few large companies have been able to reinvent themselves, either because they have no new ideas or because their own success has led them to stop being innovative. Innovation has never been a simple process within large companies, because these are based on structures, rules and processes that end up burying attempts to innovate and even more disruption.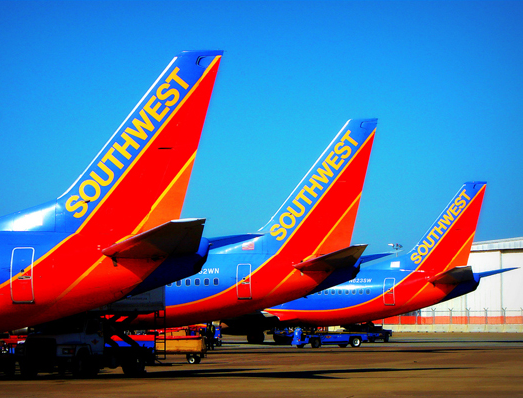 Disruptive business models
Disruptive innovation consists in creating and testing new business models that are not very well established today but the indicators tell us that they will do so in the future, and they work in parallel creating an efficient and independently managed unit, that is , always the disruption must be separated from the core of your current business. This means that the organization while continuing with its core operation must run another unit that focuses on disruptive new businesses.
Jo Caudron and Dado Van Peteghem, owners of Duval Union Consulting, touch on this concept in their book "Digital Transformation", which I recommend reading. The idea is that entrepreneurs learn and apply some of the main lines of these models in order to create and implement their innovative projects.
Some cases arise from the so-called collaborative economy, where there are examples known as those of Uber or AirBnB, where technology has an outstanding role, but it is not the cause of the disruption, but the model that takes advantage of the unproductive capacity to generate business without have no assets owned.
Other disruptions arise from the observation of irregularities that are taken advantage of. As in the case of the travel suitcase with wheels (trolley). Until Mr. Bob Plath, a Northwest company pilot, created in his garage an extendable handbag with wheels for his work and then marketed it among his fellow pilots. This was the start of the Travelpro company.
Also, the disruption may come as a result of serendipity. That is to say; Not only must you be in the right place at the right time, but you also have to visualize it. As is the best known case of penicillin, where Alexander Fleming was investigating 10 years in bacterial cultures until he discovered the antibiotic used to cure bacterial infections.
When I talk with some businessmen and they ask me how I see the panorama for companies taking into account this globalization that we live in, my recommendation is to look around what is happening and analyze how you can enter that market through innovation and make it profitable.
What is the path that companies must follow
First, they must be attentive to the environment, news, emerging technologies or regulatory, demographic, consumer, environmental, political or economic tastes that can change the rules of the game.
Too; listening actively and giving credit to the "rebels" and "irreverent" who handle a lot of information from outside the organization and could jeopardize their "core" business.
To remain innovative, it is very important to nurture the critical spirit to question the status quo and encourage disruptive thinking, therefore; This business is a mandatory condition for a company concerned to aspire to disruption. They must provide themselves with adequate tools that force them to persevere in that direction, despite the temptation of the known.
Many are the incumbent companies that fight to generate disruption, helping with this type of tools, such as: Incubators of startUps, bootcamps,hackathons, internal changes with Agile tools, use of User-Centric methodologies, such as Design Thinking or Customer Development, and to finish complementing the validation of ideas with Lean StartUp.
In the end, all companies should systematize the innovation processes that lead to the creative disruption of projects and strongly criticize the current model to achieve necessary organizational and operational changes, as the only route for survival.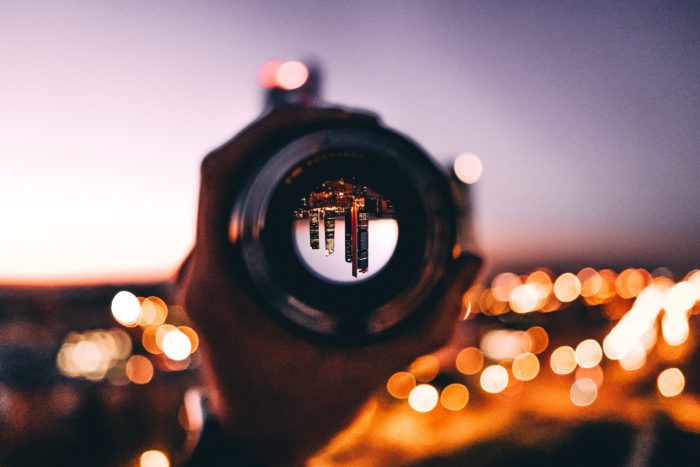 DO YOU WANT TO PARTICIPATE BY LEAVING A COMMENT ABOUT THIS ARTICLE?