The 1920s began with chaos. World War I and the Spanish flu shut down many businesses and sparked xenophobia. Technological inventions such as the radio, the refrigerator, the vacuum cleaner, assembly lines, and the transmission of electric power fueled growth.
In those days, the pace of scientific innovation—the discovery of insulin, the first modern antibiotics, and insights into theoretical physics and the structure of atoms—forced people to reconsider many of their cherished beliefs.
In 2019, with COVID-19 and weather events continuing to test our collective resilience, it's hard not to see striking parallels in this modern world. Exponential technologies—artificial intelligence, synthetic biology, autonomous robots, and space travel—are testing our assumptions about human potential. During lockdown, we learned to work from our kitchen tables and direct from our guest rooms.
Disruption has been boosted again in these times. But now that we have both hindsight and strategic foresight, we can choose a path to reinvent ourselves.
In this article, I present the scope of strategic foresight for companies and how important it is to face this great uncertainty, adapt to it and thrive.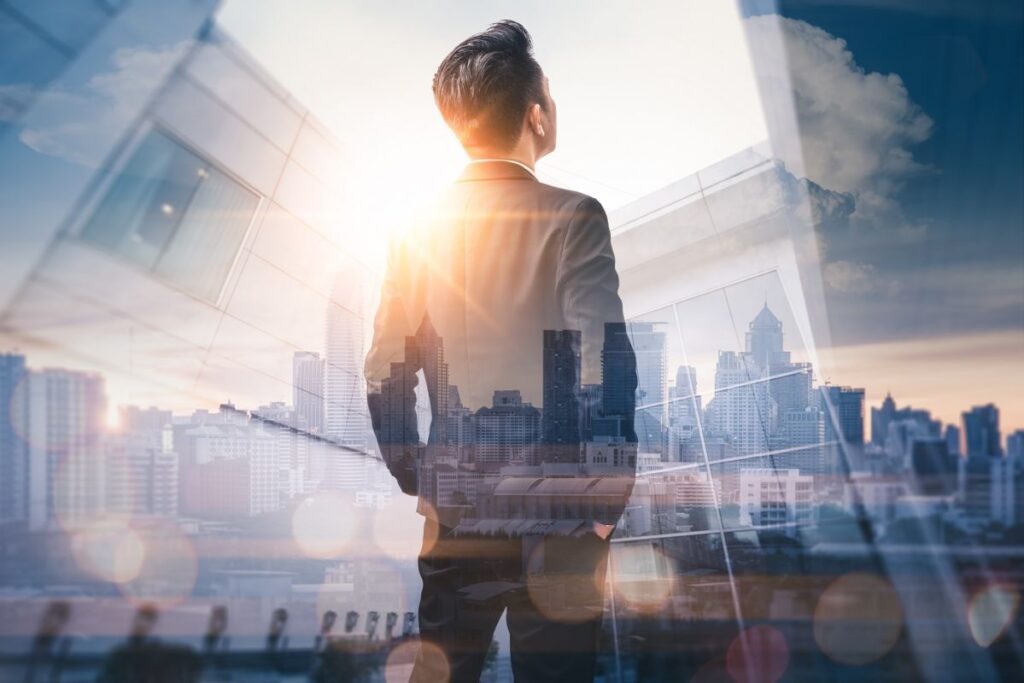 What does strategic foresight offer companies?
Foresight is the science that studies the future in order to understand it and be able to influence it. Foresight has become a competitive tool for companies, and a way to facilitate decision-making.
Prospective studies allow the identification, anticipation, and projection of trends in the social, economic, and technological fields, using interactive and participatory methods, in order to develop new businesses.
Everything that a company may have built up to now will be ephemeral in the future if it is not in tune with the speed of change, for this reason, I believe that companies should not rest on their laurels, today's companies will not necessarily be tomorrow's best and this is the basis for surviving this modern world.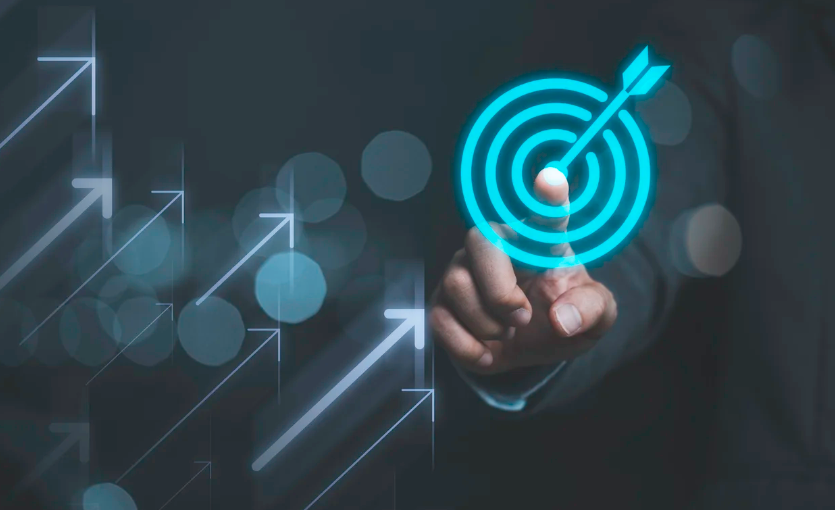 Importance of strategic foresight in companies
There are many reasons why foresight is important, which requires us to systematically identify and understand the dominant trends in the international economy: for example; Where is the research and development of new technologies headed and how does all this affect our businesses and the quality of life in our country?
I will indicate below some of those that are considered the most relevant:
Competition increases rapidly and has a sudden impact on markets and societies, making rivalry grow not only between countries but also between companies. In the last 15 years, for example, many new players have entered the group of "market economies", especially in Asia and Central Europe, offering new business and investment opportunities.
Technological innovation and the demand that it generates in terms of increased knowledge and skills put more and more direct and immediate pressure on markets, products, and public and business policies.
Today, a better understanding of the functioning of economic and social systems is required, as well as greater capacities to formulate public policies and analytical instruments that allow linking all these factors in an articulated manner. For this reason, the focus determines; the identification of trends in the technological field, the understanding of the operation and evolution of markets, or the informed analysis of competition policies are important benefits resulting from foresight exercises.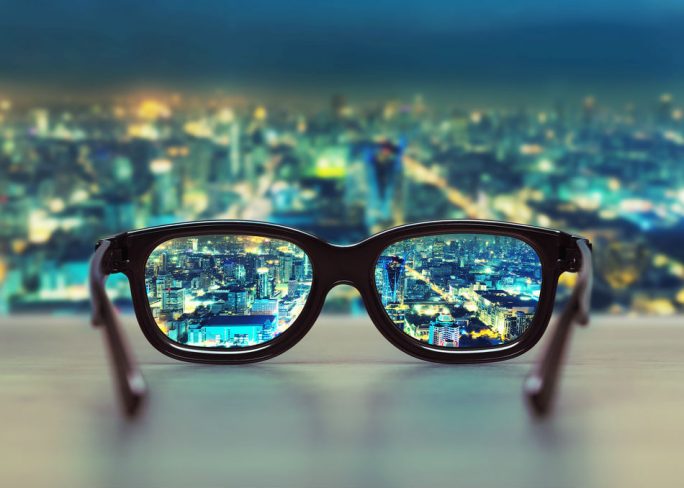 Real cases of strategic foresight
In a way, we live for the future. "Strategic foresight" is about that, about being "cautious" and building scenarios that explore futures or new horizons.
If we plan, without minimizing the importance of the present, we become more strategic human beings and professionals who can overcome the obstacles that will come in 10, 20, and even 30 years.
Some obvious cases of strategic foresight in history are:
The arrival of man on the moon: Much was anticipated with this discovery. NASA crowned some of its hypotheses in search of resources or territory that can be used in the future. It was just the beginning of dozens of extraterrestrial investigations and experiments with a prospective look, always with a strategy up his sleeve.
Sustainable mobility: Anticipating new ways of mobilizing, without causing an environmental impact, is an excellent example of strategic foresight. Try to replace non-renewable energies with renewable ones, choosing public (electric buses) or private means of transport (motorcycles and vehicles that also run on electricity).
Agri-food: It deals with a new agriculture model that allows farming to take care of ecological, technical, and social components, in order to improve people's quality of life and care for the ecosystem, as well as anticipate better conditions for the human race and the planet.
Types of perspective applied to the company
There are three different approaches to introducing foresight in companies. They can be considered, in certain cases, as an evolution depending on the degree of integration sought:
Adaptive approach (analyze to adapt): in which different business plans are developed to adapt to each of the possible future scenarios analyzed.
Influence approach (analyze to influence): in which we foresee future scenarios and establish how we can influence their evolution.
Proactive approach (analyze to create): in which we actively create the desired future, and then profit from the business developed.
It is a fact for which not all companies are preparing. Whoever waits for the change to arrive to study how to adapt will have lost the advantage and, in the time of adaptation, may find themselves out of the market.
"Foresight may seem like a far-fetched way to achieve the goal, but experience also tells us that shortcuts to the future do not usually work" - Jordi Serra del Pino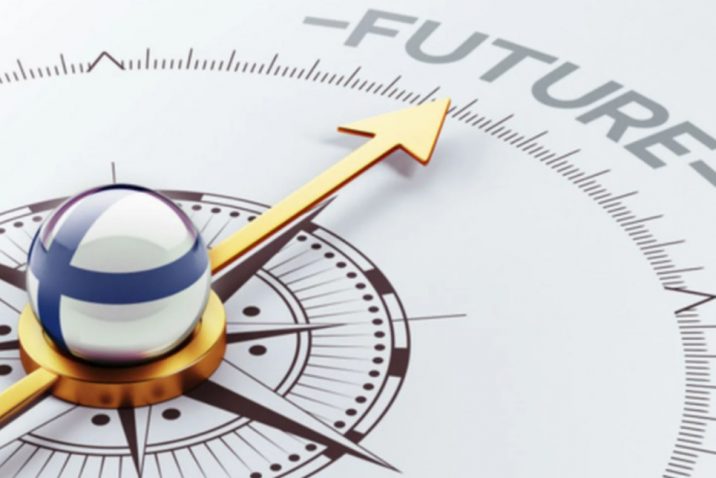 As I've explained in this article, strategic foresight uses quantitative and qualitative data, frameworks, and tools to build visions of the future so leaders today can make informed decisions.
The results speak for themselves; Research shows that companies with a methodology and resources dedicated to strategic foresight are 33% above average in profitability and outperform their competitors by 200% in growth.
Similarly, to assume that the future will simply be a continuation of the present is to fail to account for the chaos, uncertainty, and imbalance that occur during periods of rapid change.
As we collectively face an uncertain future, only one thing is certain: those who are best prepared for the journey ahead will fare best.
DO YOU WANT TO LEAVE A COMMENT ON THIS ARTICLE?